Fastest Speeds, Lowest Costs,
Happiest Customers!
93% of customers agree our support team
provides an excellent experience!*
*Percentage based on 2022 Annual VTel Survey Respondents.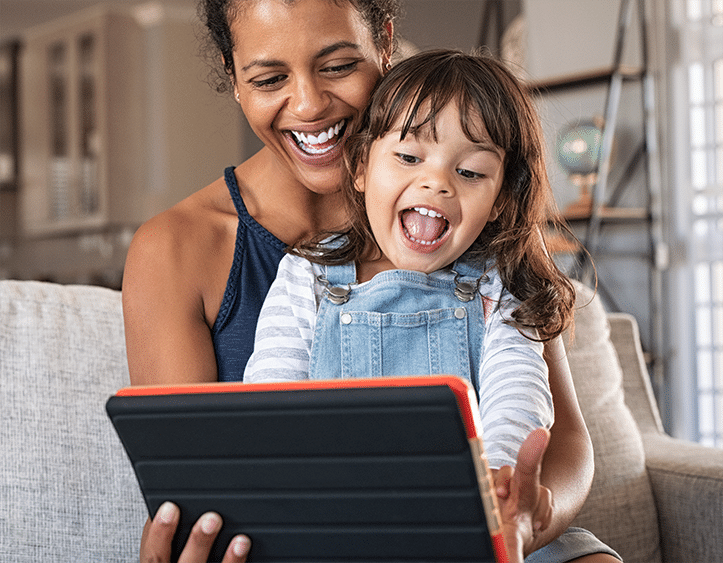 Fastest Speeds, Lowest Costs, Happiest Customers!
93% of customers agree our support team provides an excellent experience!* 
* Percentage based on 2022 Annual VTel Survey Respondents.
Making southern Vermont the best-connected place in America.
VTel's state-of-the-art fiber-optic network delivers blazing gigabit-per-second Internet speeds to every home in our service area of 14 rural Vermont villages. With speeds exceeding 100 times faster than the national average, our comprehensive fiber infrastructure delivers businesses, schools, and institutions with world-class service with speeds as fast as 10 Gigs. We're proud to offer our ultra-fast network to thousands of homes and businesses, accelerating Southern Vermont's regional economy with new business and educational opportunities.
Learn more about what gigabit fiber can do for your home or business!
VTel GigE Home provides the best connectivity for your home, delivering up to 1,000 Mbps download and upload speeds, crystal clear video, and voice over fiber. Our entire network has been converted to ultra-fast fiber. Call us today at 802-885-9000 to sign up for service or to see what is available in your area!

With the best connectivity available anywhere, and at the lowest price, VTel GigE Pro gives you the competitive edge for voice, video, and data. Offering scalable solutions to meet your needs and grow with you, getting on our network is a great way to futureproof your business.

Our robust regional fiber optic network and extensive capacity reaching from New York to Montreal, GigEnterprise provides powerful solutions scaled to your needs. Service offerings include hosted voice, data transport, dedicated Internet access, wireless backhaul, and more. Contact our enterprise team to learn more today.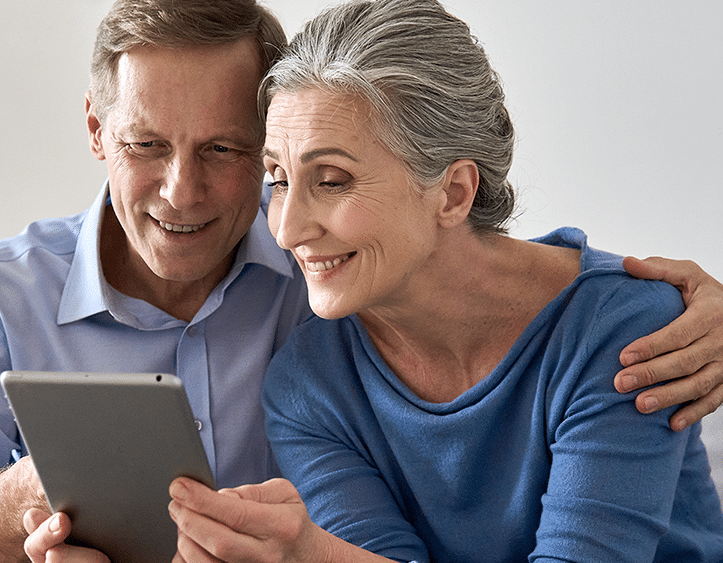 Proudly serving 14 rural Vermont villages on Vermont's fastest fiber optic network.
Stream all your favorite movies, TV shows, game, access eLearning, TeleHealth and more on our reliable, ultra low latency network. We offer hundreds of premium channels on our VTelevision network and crystal clear HD calling.
Choosing a local Vermont business never felt so good!
100% Vermont-based customer care team. Professional tech experts available 24/7/365 to help with any network issue.
One-time $5 Discount for choosing paperless billing.
Latest Smart WiFi 6 gateway system available: High-performance mesh Wi-Fi.
Mobile WiFi App included: Enhanced support, parental controls, usage and performance statistics at your fingertips.
No contract options available, no phone line required for most services.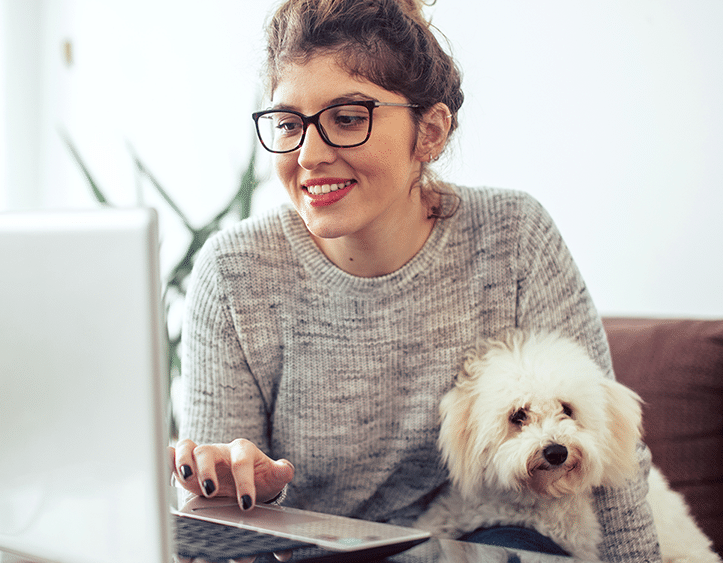 Connect with VTel: Contact Us
Sales & Billing Support: Monday-Saturday, 8am-5pm.
Technical Support: Available 24/7 and 365
Write us by e-mail for a quick response to any sales or support questions.
Our office lobby is closed due our Vermont-based team working remote, similar to 80% of corporate America.