Plan
Price
Description
Basic Dialtone
 $24.95/mo.*
Pay for local calling on a per-minute basis (see below)
PlainTalk
$24.95/mo.*
20 hours of local calling (or over 130 hours when bundled with Internet).
Add ValuPak, with 16 calling features including Caller ID, Call Waiting, and Voice Mail for only $6.95.
PlainTalk with Unlimited Long Distance
$42.95/mo.*
Unlimited long distance anywhere in the US and Canada. Includes our 16 calling features like Caller ID, Call Waiting, and Voice Mail. See Terms of Service.
All local telephone calls are billed on a per minute basis. Calls are charged according to time of day and length of conversation. In the event that a minute is split between two rate periods, the rate in effect at the start of that minute applies. The base rate for service depends upon how far away you are from the central office.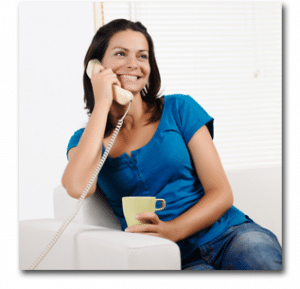 The minimum residential base rate is $24.95 plus usage charges, regulatory surcharges and applicable fees & taxes. This plan includes 30 minutes of local calling per month. Usage charges after the initial 30 minutes are $0.022 per minute during peak periods and $0.005 per minute during non-peak periods.
The services and prices listed on this page are current as of today, but are subject to change in the future, and do not include applicable taxes and regulatory/administrative fees.
To view a comprehensive list of local calling areas and exchanges, click here.
Voice and VoIP are subject to regulatory and administrative fees and taxes, which are not  prices above; fees are subject to change.
Sign Up!
Contact us to receive these services:

Call us at (802) 885-9000
Email us at info@vermontel.com
Send a message through our easy-to-use contact form