VTel has been connecting people for over a century, and that kind of experience makes for a good business partner. Let us help you connect, whether to your community or to the rest of the country, and we guarantee the best experience at the best value. Every service we offer is backed by our two VTel guarantees:
Guarantee One: Once yearly, if you feel that we could ever have done a better job serving you (for any reason), simply let us know and we will apply a credit for one month of the affected service. We ask only that you tell us how we could have done a better job.
Guarantee Two: If you ever find a lower price for comparable service, simply tell us. We'll give you $10 for your call. If we can't beat the lower price, you can cancel your service with no termination fee. We've never met a price we couldn't beat.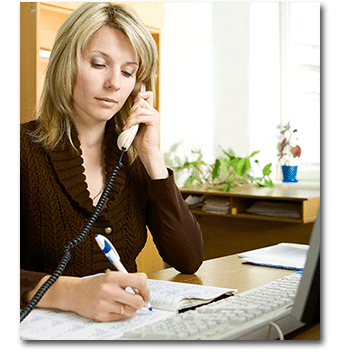 Sign Up!
Contact us to receive these services:

• Call us at (802) 885-9000
• Email us at info@vermontel.com
• Send a message through our easy-to-use contact form
Choose from our menu of plans and services below. To save even more money, check out our Double Play and Triple Play packages. For more than 5 lines, check out our Hosted Voice solution.
Pro Voice
Please call us to learn more and receive a quote.
---
Pro Voice with Long Distance
Please call us to learn more and receive a quote.
---
Included Features
Caller ID: Name and Number • Voicemail • Call Waiting • Call Forward • 3 Way Calling • Selective Call Rejection • Selective Call Accept • Call Return (*69)
The services and prices listed on this page are current as of today, but are subject to change in the future, and do not include applicable taxes and regulatory fees.