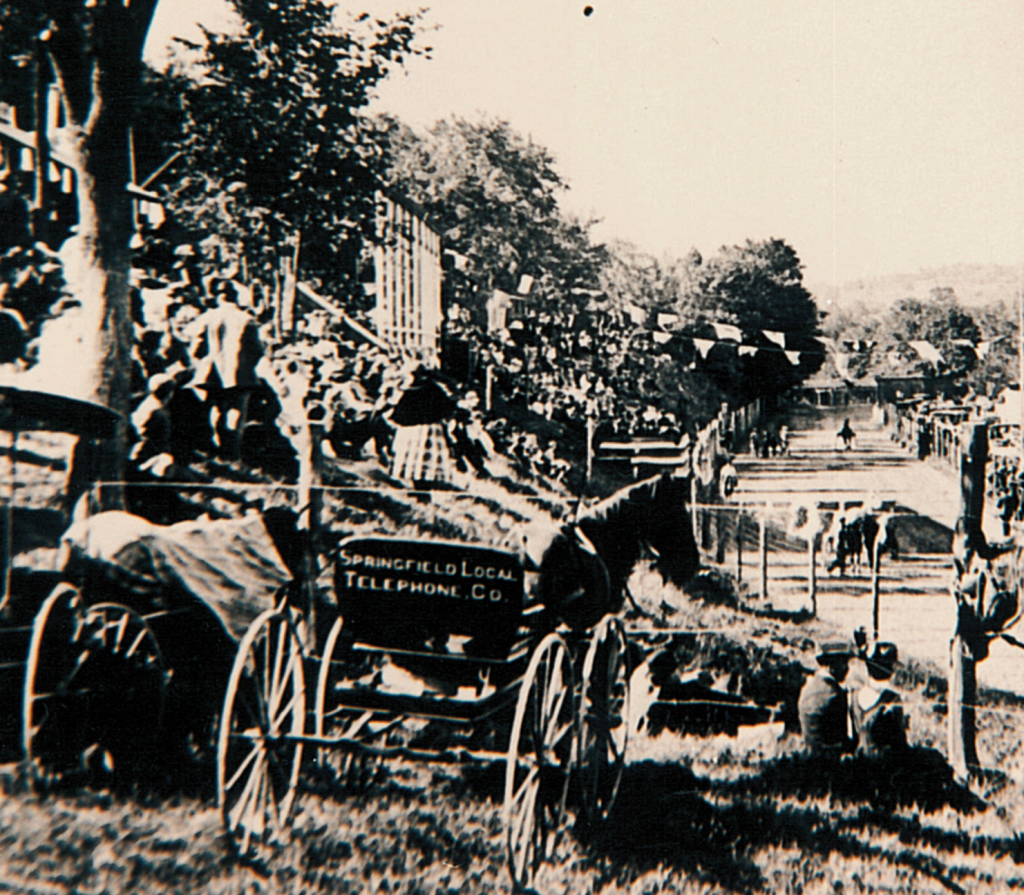 VTel is a small, family-owned telecommunications company which delivers residential, small business and enterprise consumers with world-class fiber-optic Internet, telephone and television services across 14 rural Vermont villages. Additionally, VTel's sister company, VTel Wireless, offers 4G LTE and VoLTE Internet and mobile voice solutions throughout the state of Vermont, eastern New York and Western New Hampshire.
Since operations started in 1890, VTel's network has grown to include over a 1,400-mile optical fiber network spanning from Vermont to New York City, to Boston and Montréal, serving some of the most intensive data users and research universities in the northeast. And though our footprint may be large, our personalized approach has always been our secret to our success: we take pride in offering local, Vermont-based support with the fewest complaints per 1,000 people served, of any carrier in the state.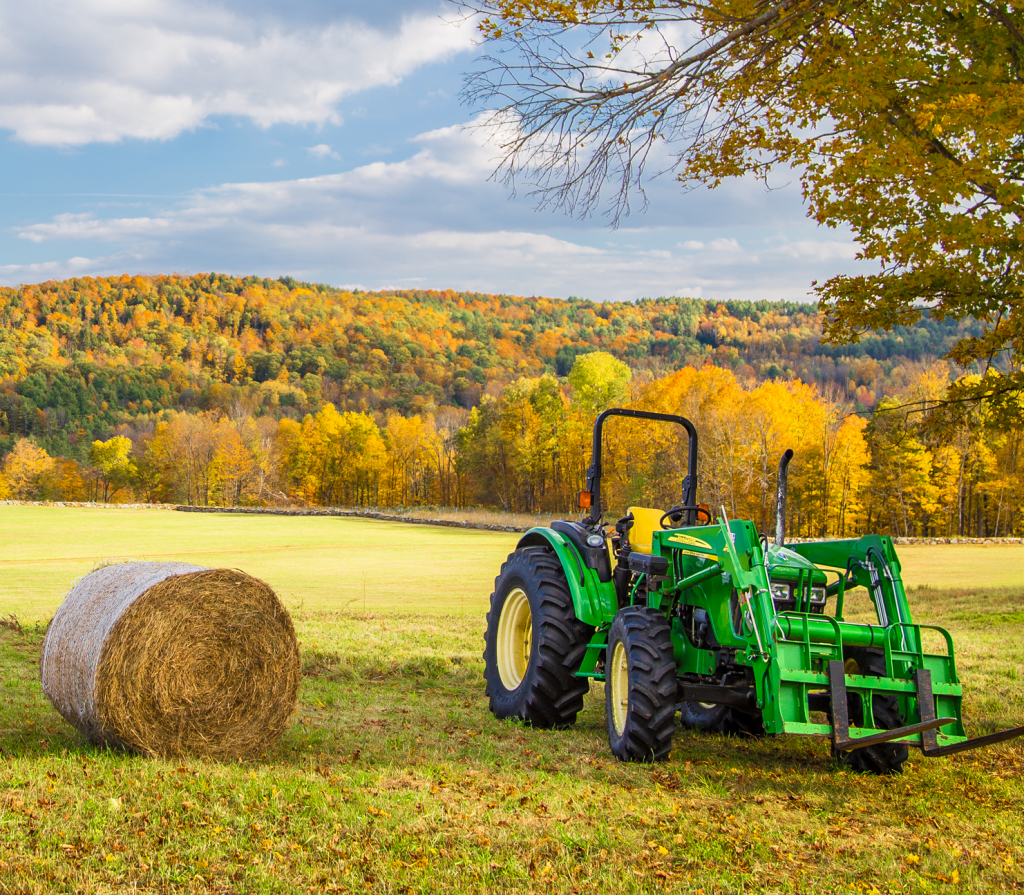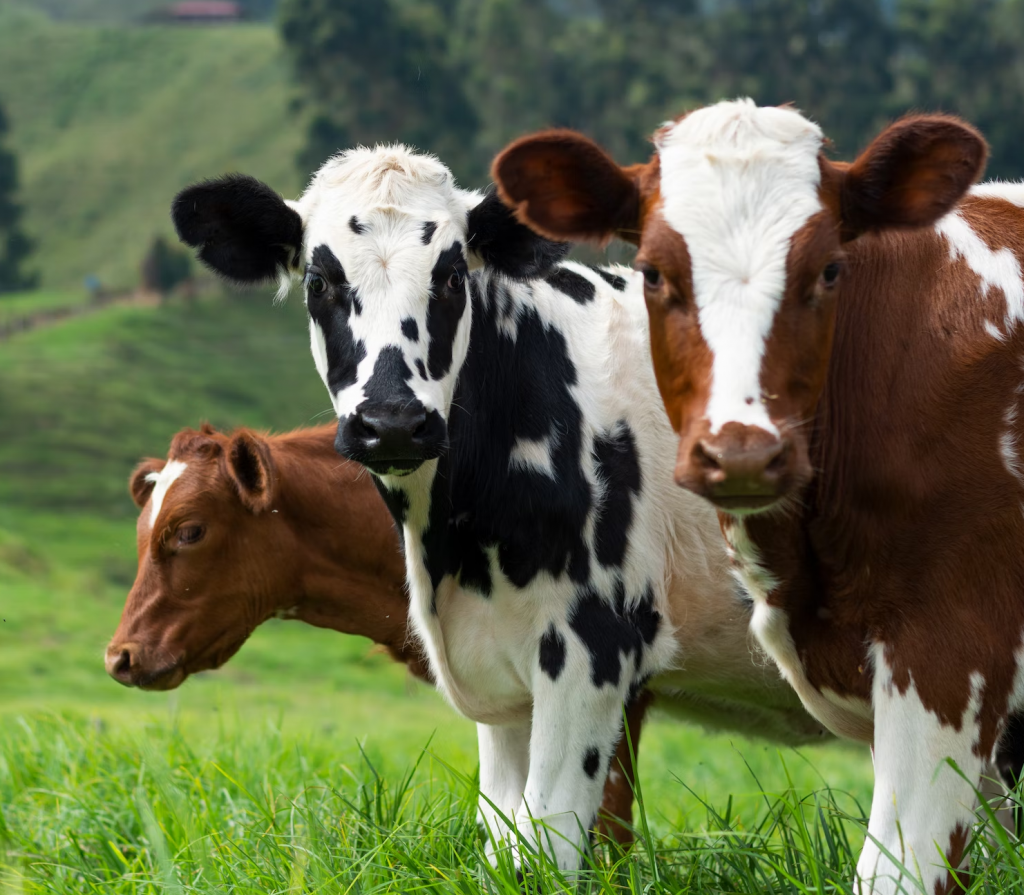 Guarantee One:
Once yearly, if you feel that we could ever have done a better job serving you (for any reason), simply let us know and we will apply a credit for one month of the affected service. We ask only that you tell us how we could have done a better job.
Guarantee Two:
If you ever find a lower price for comparable service, simply tell us. We'll give you $10 for your call. If we can't beat the lower price, you can cancel your service with no termination fee. We've never met a price we couldn't beat.
Giving Back to Our Community
VTel actively supports Vermont community groups, creates Vermont jobs, drives electric vehicles, uses solar and hydro and wind power, and is committed to improving quality of life for Vermont. 
If you know of a local organization that may benefit from a VTel sponsorship, we invite you to reach out to us with your suggestion.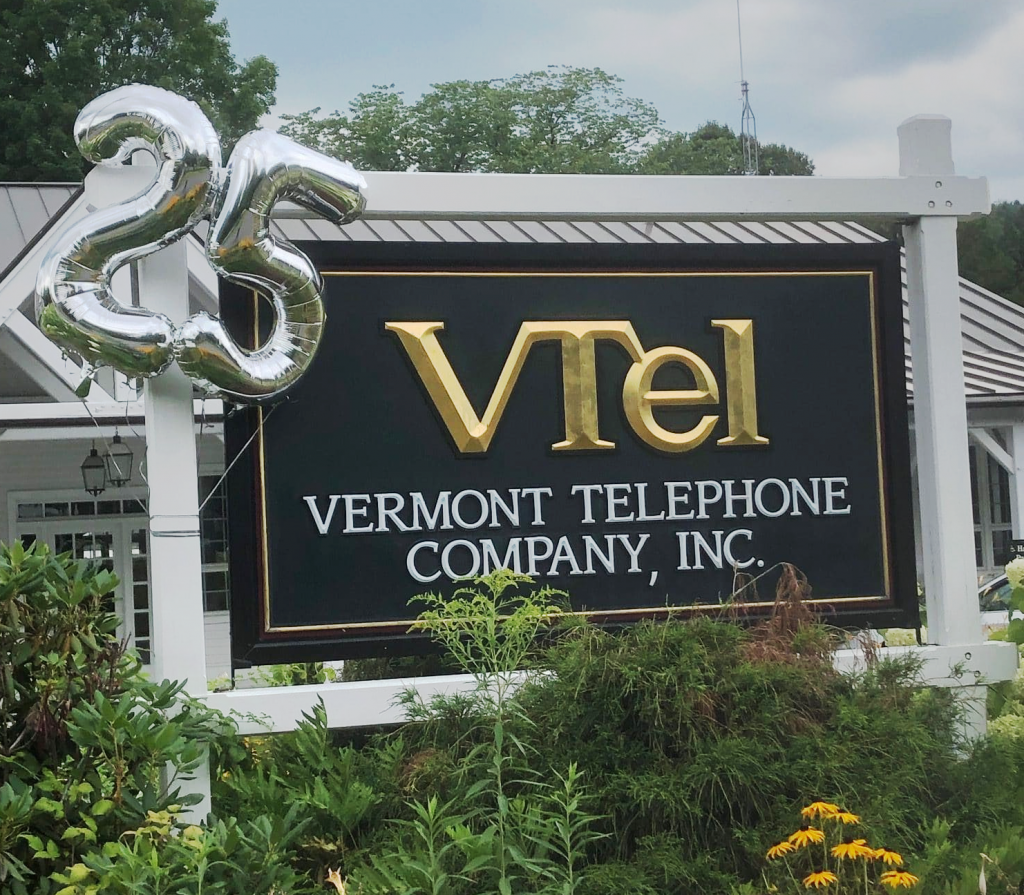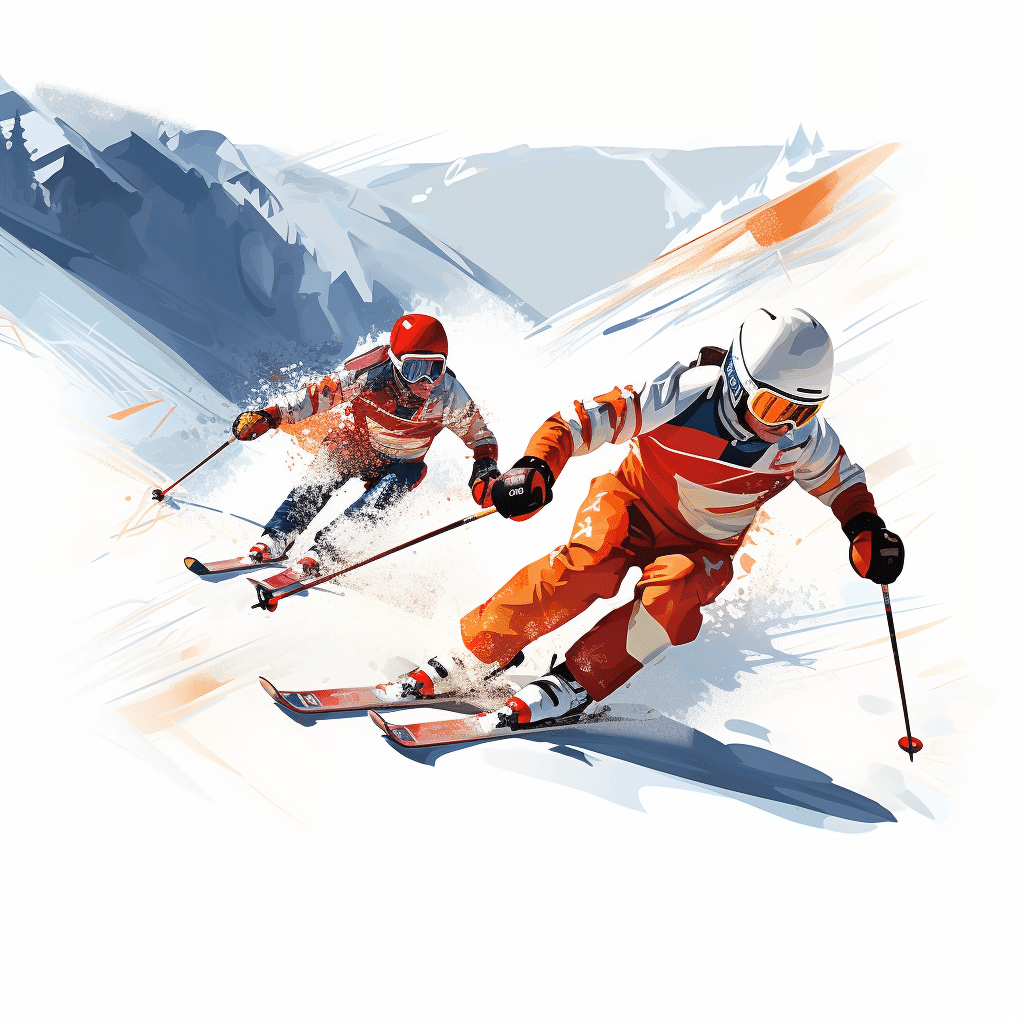 Vermonters Serving Vermonters
Diversity, Inclusivity and Empowerment
We take pride in being a women-led organization that champions diversity and inclusion at every level. We recognize that diverse perspectives fuel innovation and enrich our workplace, contributing to a dynamic and vibrant environment. VTel is committed to fostering an atmosphere where all individuals, regardless of gender, background, or identity, are empowered to thrive and contribute their unique talents. We recognize that a diverse workforce enhances our ability to understand and cater to the diverse needs of our customers and partners. By fostering a culture that values and respects differences, we continue to pave the way for progress, equality, and shared success.