Putting your service on a vacation hold allows you to hang on to your phone number, data port, facilities, and equipment while your home is empty. There is a $25 one-time programming charge to place a vacation hold, with no charge to reconnect, and a low monthly hold fee. The hold can be placed for up to 6 months in any 12-month period, and a minimum of 3 months of active service is required between periods of vacation inactivity. Not eligible for services with federal Lifeline or ACP credit.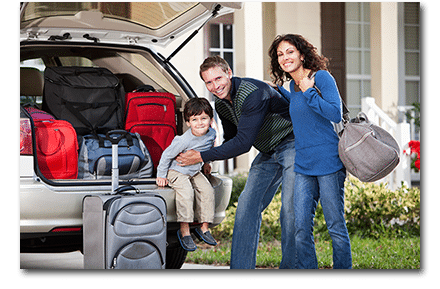 | Service | Monthly Rate |
| --- | --- |
| Dial Tone Vacation | $10.00 |
| Internet Vacation | $4.95 |
| TV Vacation | $10.00 |
*Additional restrictions may apply.
Sign Up!
Contact us to receive these services:

• Call us at (802) 885-9000
• Email us at info@vermontel.com
• Send a message through our easy-to-use contact form